I just thought I would post Brooklyn's 6 month pictures. I really need to take some good pictures of my daughter and I together. I think I only have a total of three pictures with her and I by ourselves.



Brooklyn on her 6 month birthday





Brooklyn sitting with her papa and the kitty.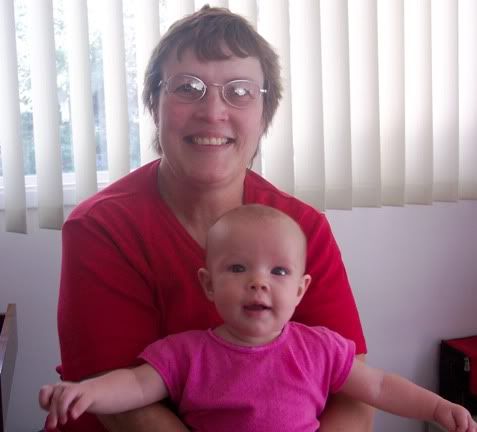 Brooklyn with her grandma (the good one)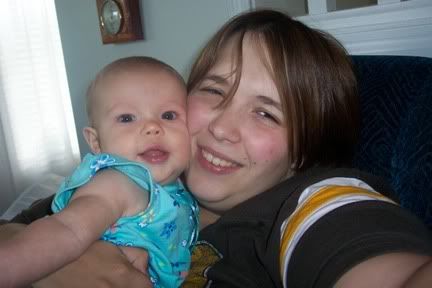 Me and Brooklyn

</cut>

x-posted in
babies2004,
singleparents,
brooksmom