Hello everyone i know its been a while since i have written anything but i have been a lil busy. well my son who is 6 was doing this Smart Start Basketball and it showed him and myself how to play basketball and toaght the children how to control the ball when dribbling and so on, well i have some photos that i would love to share with yall. Thank you and i hope yall like. marie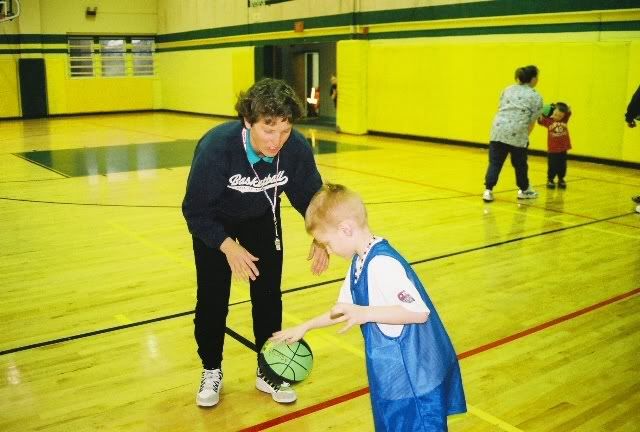 this is the coach helping him out!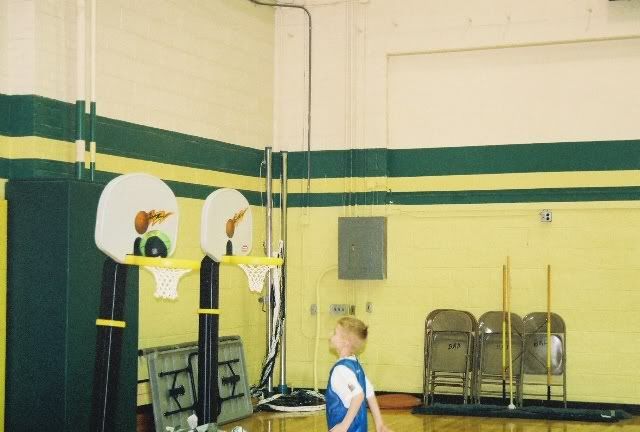 here is is making a basket!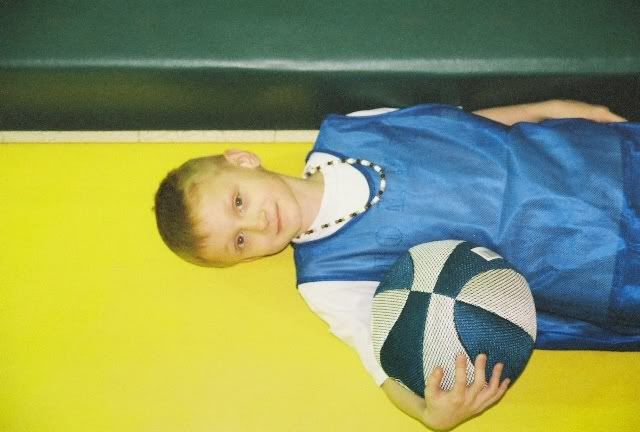 my basketball player!!